industry leaders for professional
CV WRITING services
Previously 'Oracle Consulting', CV Champions is a nationwide team of highly skilled, experienced and professional CV Writing Specialists, LinkedIn Experts and Interview Coaches offering their knowledge and experience to the job seeker for a successful South African workforce. In addition, we provide expertise in applying within the International market and offer Resume packages tailored specifically for your country of application.
As a team, our decades of writing, recruitment and Human Resources experience, both locally and internationally, are unsurpassed by any other candidate service or organisation within Southern Africa. Our mission is to enable, educate, support and assist the job seeker in all aspects of their job search. The CV Package is widely accepted throughout South Africa and a Resume Package is available for applications abroad as the ideal tool to secure your perfect position.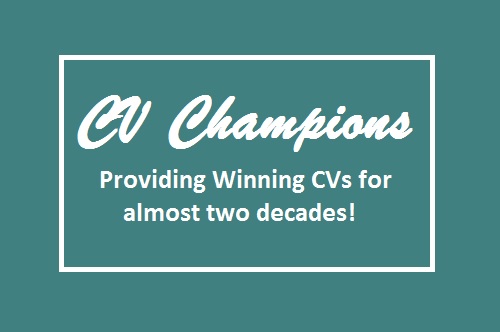 Email your current CV to [email protected] for a quote.
If you do not have a current CV fill out the 'Contact Me' form below for a questionnaire.